EXPERIENCED SALES & SERVICES
At Hennings Quality Service, we take pride in our sterling reputation and wide-ranging expertise. With our many years of experience, we can handle an extensive variety of specialty jobs that go far beyond the normal scope of repairs.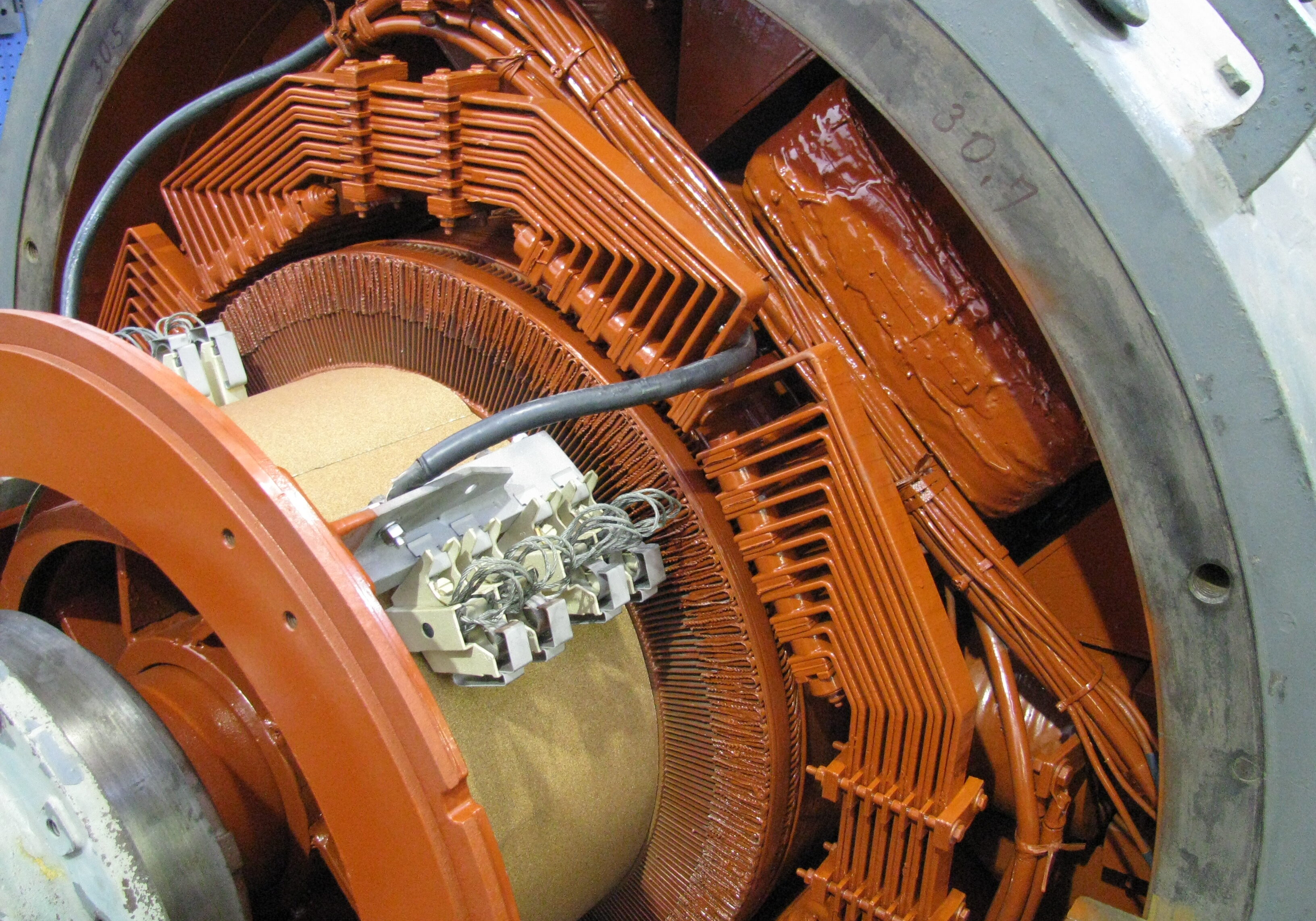 Reach out to us for your electric motor and pump needs! We offer 24 hour emergency service, as well as pickup and delivery services.
Download our flyer for more information or head over to our contact page to send us a message! We look forward to working with you.